3 types of swimmer: which type is right for you?
Annie Grevers (archived)
It may be a narrow view, but in the most simplistic terms, there are three types of swimmers: the feel of the season; cone talent; and an ever-fast phenomenon. Let's dive into a brief examination of each of them.
1. Seasonal sensation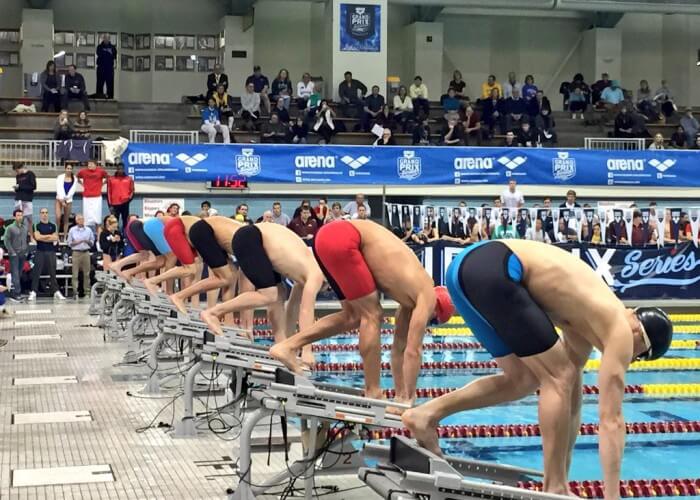 You know the type. They rule in practice. They support the team during season meetings but fail to bring it together at the end of the season. These are the ones whose bodies seem to hate taper, bless their hearts. Yes, often this is not a problem with their tapers, but a problem with the head during the taper. Sometimes, especially among young athletes, self-confidence is acquired only in training. As yardage decreases and other bodies recover, these swimmers no longer feel as ahead of the pack as they do in the season. This may cause some panic, or at least reduce confidence by a few notches. Big competition rolls around and instead of enjoying the race rested, this breed fears they are out of shape because of the taper. This shaky foundation is the result of a lack of faith in the taper and perhaps a lack of mental preparation for the higher stakes in major tournaments.
There is always room for redemption for you swimmers in season! The best news is that your mind can be trained. The end-of-season meeting is often framed as the climax of your life, but a reality check will make you realize that the world will keep turning before, during, and after your big meeting. Competition is not meant to be feared, but to be celebrated. The comrades in those alleys near you are helping to extract the best work from your body. Let the season build your confidence and then let the finals be a show of speed honed throughout the season.
2. Taper Talent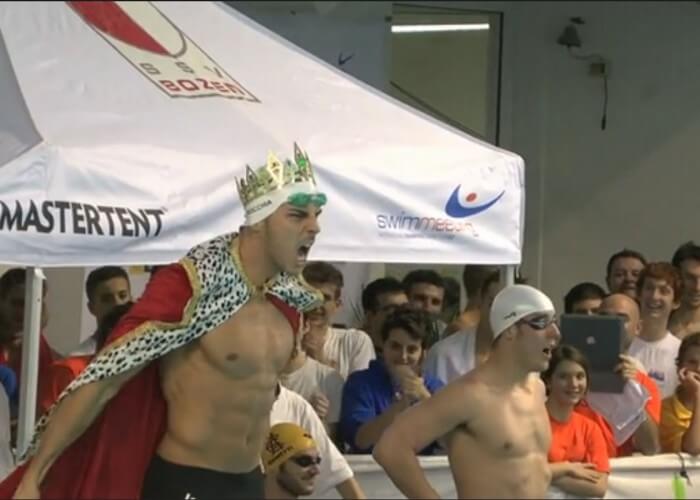 It was me. But I never wore a cloak or a crown. Going into each season, I knew that my muscles were breaking down, and they broke down a lot during hard training. There were times when I squatted to get my grade in college pairs and I thought my hamstrings might burst because they were so tight from squatting, running, and endless breaststroke kicks. I've been in survival mode for many of the season's races, believing I'm tearing my body apart to build something incredible, but that end product won't be revealed until the NCAA. If you are such a swimmer, the season can be terrible if you allow yourself to constantly compare. The way your body recovers is unique – just because your teammates share your training load doesn't mean you process it the same way.
Your weapon of defense is trust. Don't let yourself see a time 14 seconds short of your top 200 and fall into a pit of despair. Your off-season races are not in vain; you remind your body how to race and trust that it will feel (at least) 10 times better when the time comes.
The temptation when we narrow down talent is to just throw in the towel over seasonal racing. We feel like crap in the pool, our time is usually mediocre, so what's stopping you from just waiting until you feel good? Few things. First, intense racing is one of the most important components of training. Second, you most likely have teammates who are counting on you and watching your efforts. Thirdly, you have coaches who know when you're doing less than your broken max.
You can surprise yourself and gradually start to turn into #3…
3. The ever-fast phenomenon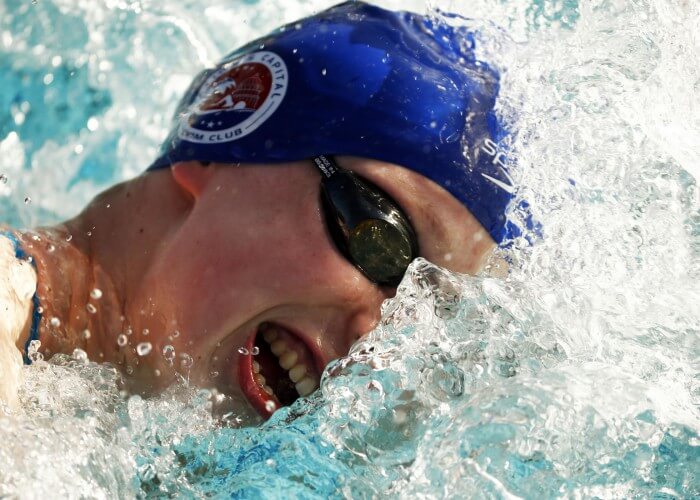 Let's be clear – I just like alliteration; no one is "forever fast". Okay, maybe Kathy Ledecky. But even she shook her head after a race that didn't go as well as she'd hoped. The best of the best love to race and refuse to take it easy in race mode. It doesn't matter if it's a children's competition in a swimming center, running in training or racing in the finals of the Olympic Games. The best swimmers have a faderless switch that is either off or on. Most Olympians can be seconds away from their best 100m time of the season. This may not sound impressive for an age group, but when your best time is a world record, hitting a couple of seconds is still very fast.
For a younger audience, maybe you've just gone through that joyful period of your life where you take a break from every race every time you swim. This adaptation is to learn to be proud of the race, even if it was not the best time. We all aspire to be #3 – the type that won't let feeling dictate the performance of the season or fear dictate the performance of the big dance. Never settle down, always wait.
All comments are the opinion of the author and do not necessarily reflect the views of World of Swimming magazine or its staff.